Envirotech Systems Limited specialises in manufacturing certified noise barrier products for the best sound abatement.
Envirotech Noise Barrier is more than a product it's a testament to our dedication to harmonizing progress and tranquility.
Expertise and Experience:
Our team brings years of industry experience and expertise in noise barrier design, development, and manufacturing.
Embracing the latest technologies, we utilize advanced materials and manufacturing techniques to create noise barriers that excel in both performance and durability.
Customization Your Needs:
We understand that each project is unique. By closely collaborating with our clients, we provide tailored noise barrier solutions that seamlessly integrate with the surroundings while delivering optimal noise reduction.
Quality is at the core of everything we do. Each noise barrier undergoes rigorous testing and quality checks, ensuring that our products not only meet but exceed industry standards.
Reducing noise, enhancing lives
Transforming noisy environments into peaceful spaces.
We have worked with some of these very wonderful clients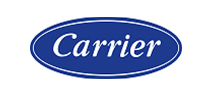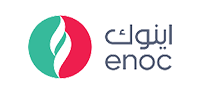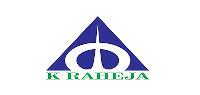 Are You Looking For Noise Control Solution?